Business Email
Complete Computing Solutions offers multiple solutions for email. We work with industry leading providers so we can make sure your email is tailor-fitted to your needs. Whether it's a hosted exchange platform or just a webmail service we can find the solution that is right for you.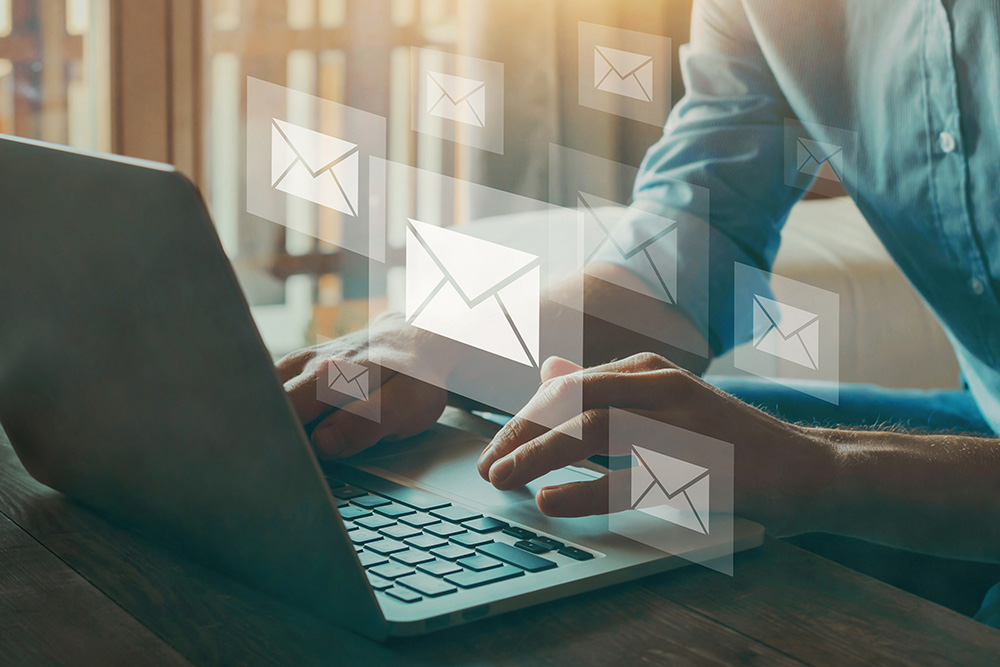 Office 365
Want to move to Office 365? We Know Migration Like the Back of Our Hand
Migration is a part of growth, and every successful business goes through the process at certain levels. Data migration is moving your services from one application to another. These transitions are mostly done due to outdated technology. As such data migration is an evolutionary process which needs attention and constant watch to keep your business up to date and the best industry practices.

Complete Computing Solutions has moved thousands of clients' mailboxes to the Office 365 application. MS Office 365 is a subscription service under the Microsoft Office product line. This bundle gives you access to the complete MS Office suite of products throughout the life cycle of your subscription terms.
Beyond migrating mailboxes, migration to MS Office 365 includes multiple services that will be at your disposal:
Skykick Email backup
Outlook Email
Office Apps like Word, Excel, PowerPoint
Another advantage of the MS Office suite is the regular updates. As a subscriber, you are entitled to get updates of new versions of software, and you no longer must pay the upfront price.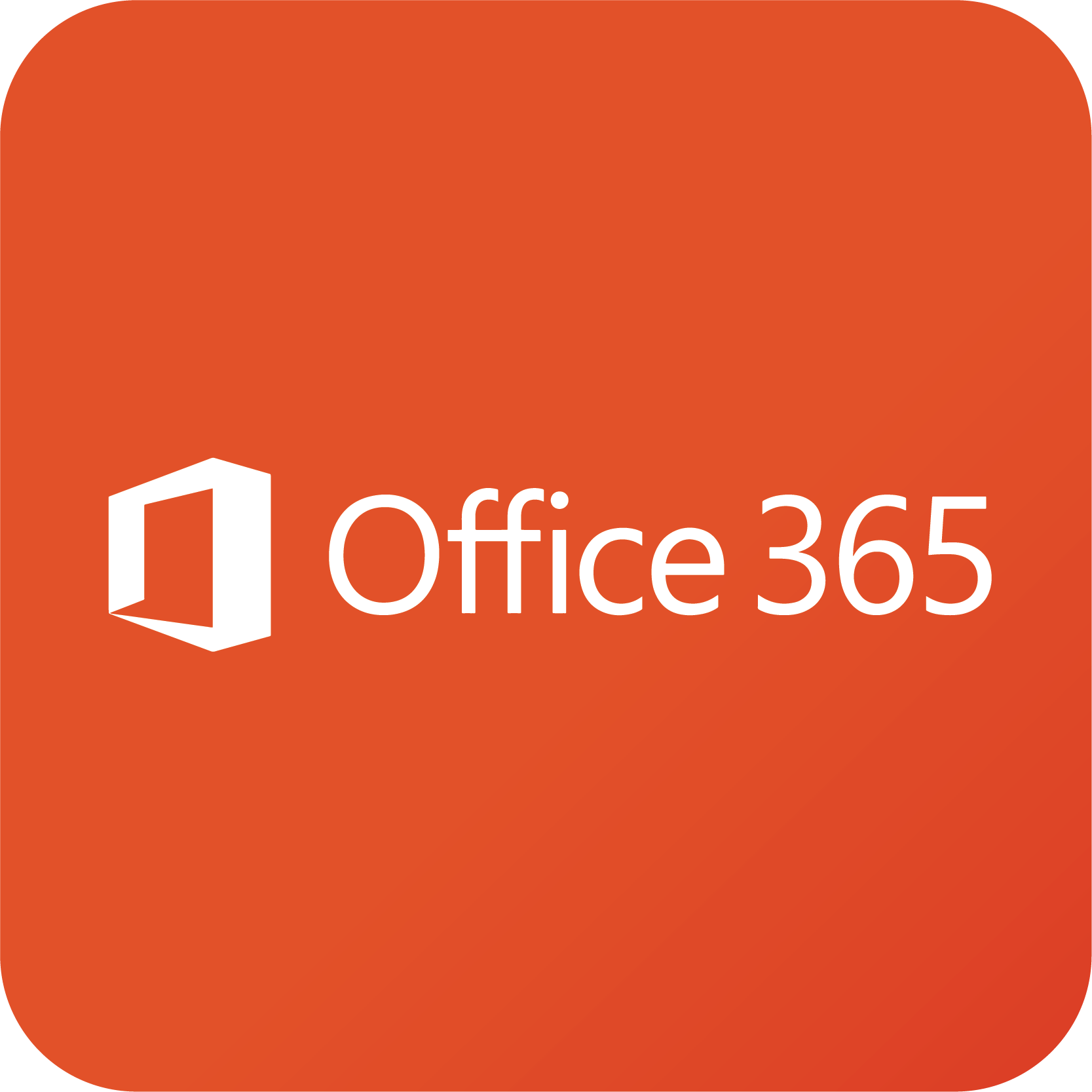 Business Continuity/Data Backup
Data protection solutions are essential for businesses of all sizes to implement, regardless of size, industry, and geographic location. Thinking about data backup is a good first step. Business continuity is equally important to consider as it ensures your organization is able to get back up and running in a timely matter if disaster strikes. 
When it comes to protecting your business's data, having a comprehensive backup solution is critical. If your server fails and you only have file-level backup, the recovery process can be lengthy and costly. Your server would need to be replaced, software and data re-installed, and the entire system reconfigured with your settings and preferences. This downtime could result in lost productivity and revenue, which can be devastating for your business.
At Complete Computing Solutions, we understand the importance of minimizing downtime and keeping your business up and running. That's why we offer backup solutions that go above and beyond. Our solutions not only allow for the recovery of your data but also enable us to spin up a working virtual server in your environment. This allows you to continue working while we fix your physical server, reducing the impact of downtime on your business.
With our backup solutions, you can rest assured that your data is protected, and your business is always prepared for the worst. Don't take chances with your data – trust Complete Computing Solutions to provide you with the best backup solutions available. Contact us today to learn more!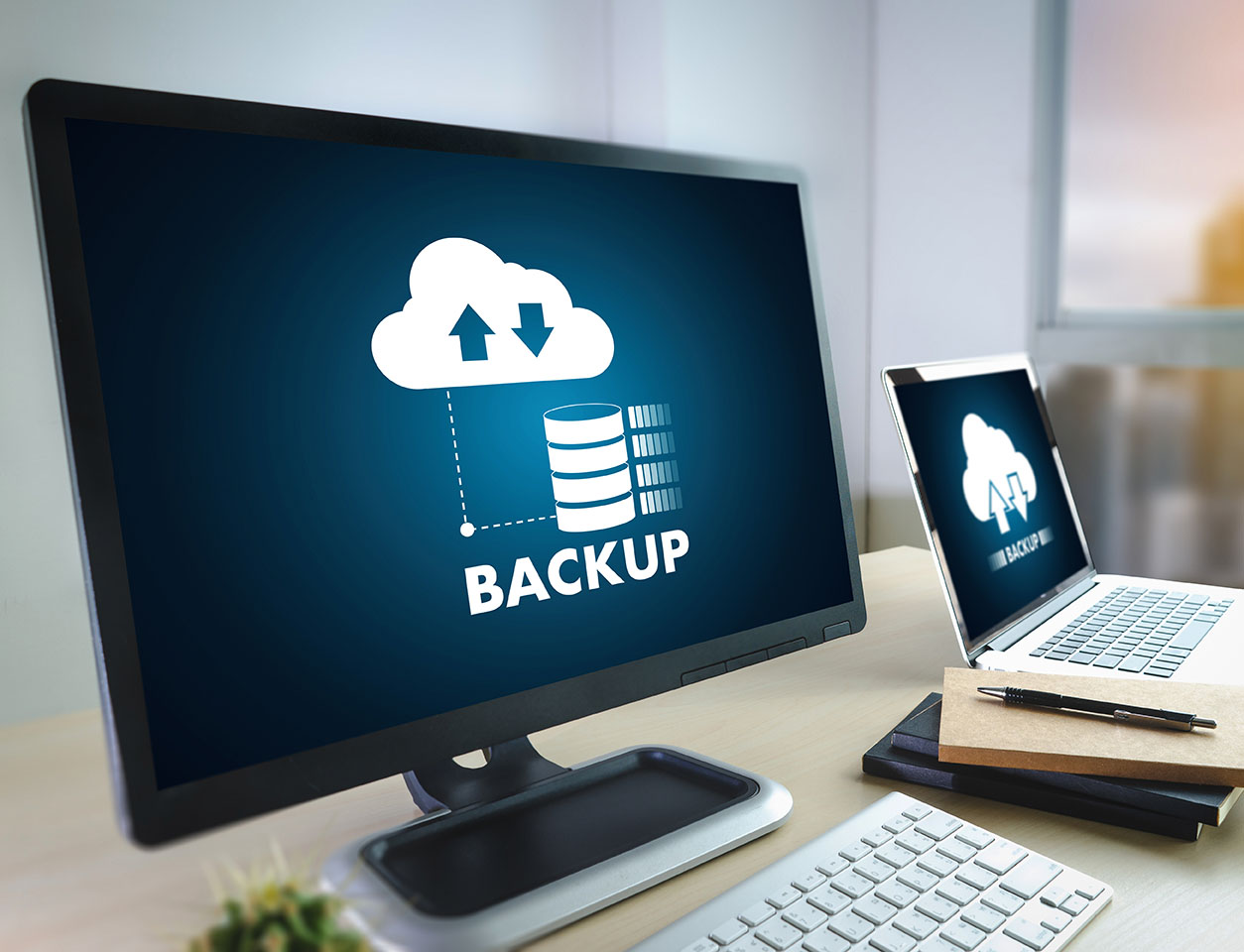 Network Security
Network security monitoring helps protect your business from dangerous cyberattacks which are becoming more and more frequent. All it takes is one phishing email to fall victim to attack, and breaches can be extremely expensive, in many cases leading to bankruptcy. This is why we offer network security monitoring services that allow us to watch over your network, spot vulnerabilities and resolve them before they become an issue. Our security experts are very versed in what it will take to tighten up your security defenses for your business, allowing us to ensure we provide the highest level of security for your network.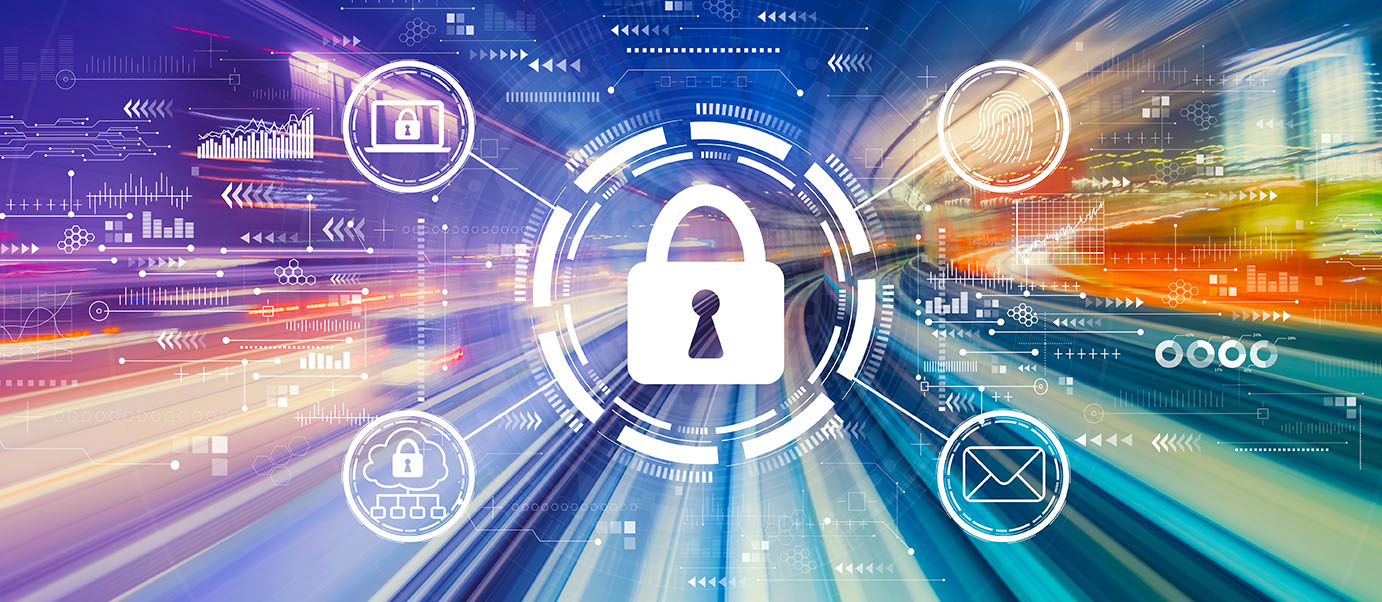 Managed Antivirus
In today's digital landscape, cyberattacks are on the rise, and the methods used by hackers and cybercriminals are becoming increasingly sophisticated. A virus or malware infection can compromise your data, slow down your business production, and even result in a ransomware attack. The cost associated with recovering from such attacks can be substantial. For example, a car dealership in Florida recently faced a ransomware attack and was demanded to pay over $600,000 in ransom. The dealership decided not to pay the ransom and had to purchase new computers, leaving them unable to sell cars or parts for over a week.
At Complete Computing Solutions, we understand that protecting your business from cyber threats should be a top priority. That's why we offer only the best antivirus solutions to our clients. We exclusively use Sentinel One EDR Antivirus, a cutting-edge and industry-leading solution that provides comprehensive protection against advanced threats.
Our team of experts is dedicated to keeping your business secure and protected against the latest threats. With Sentinel One EDR Antivirus, you can rest assured that your systems are in safe hands. Don't wait until it's too late – contact us today to learn more about our managed antivirus solutions and how we can help keep your business safe from cyber threats.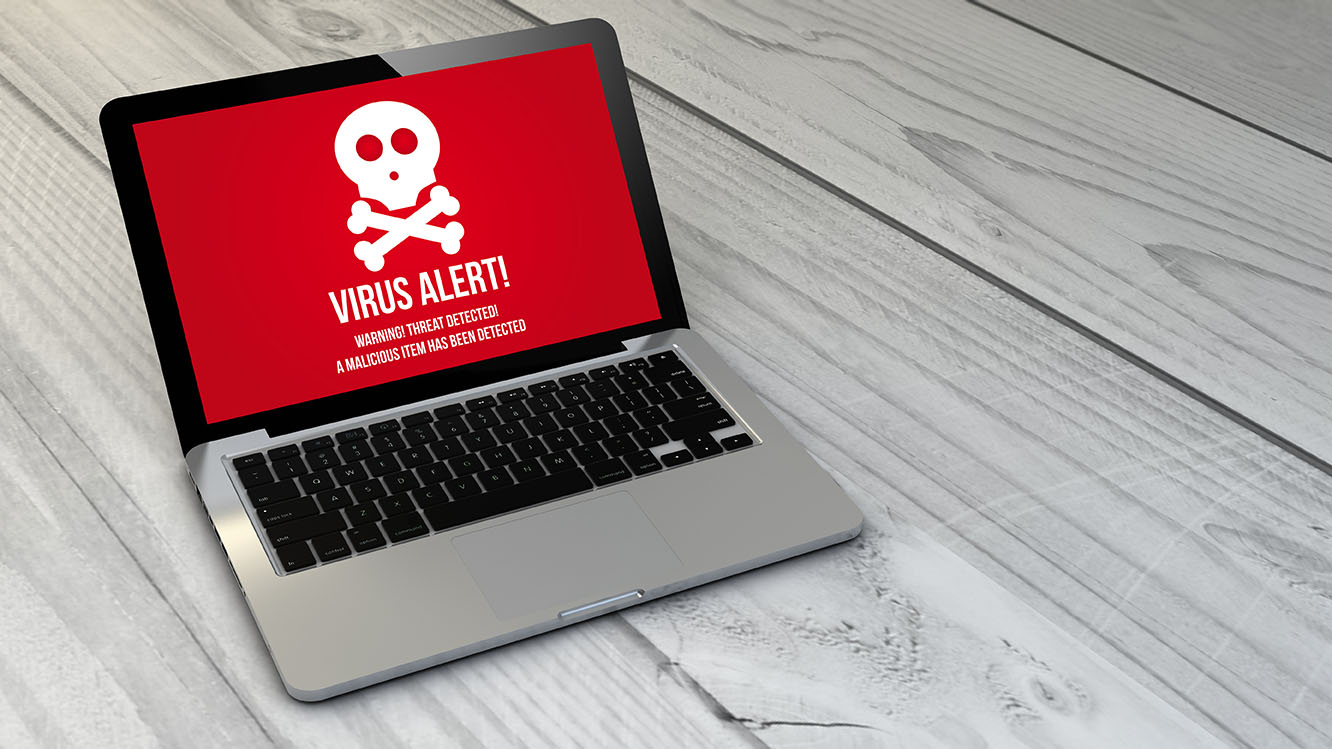 Virtualization
Upgrading to a virtual server has a lot of advantages. It saves energy, increased uptime, quicker disaster recovery, and much more. We have vast experience in Microsoft Hyper-V, cluster services, VMware, Citrix, and Linux based solutions. We will make the best recommendation as per your business requirements.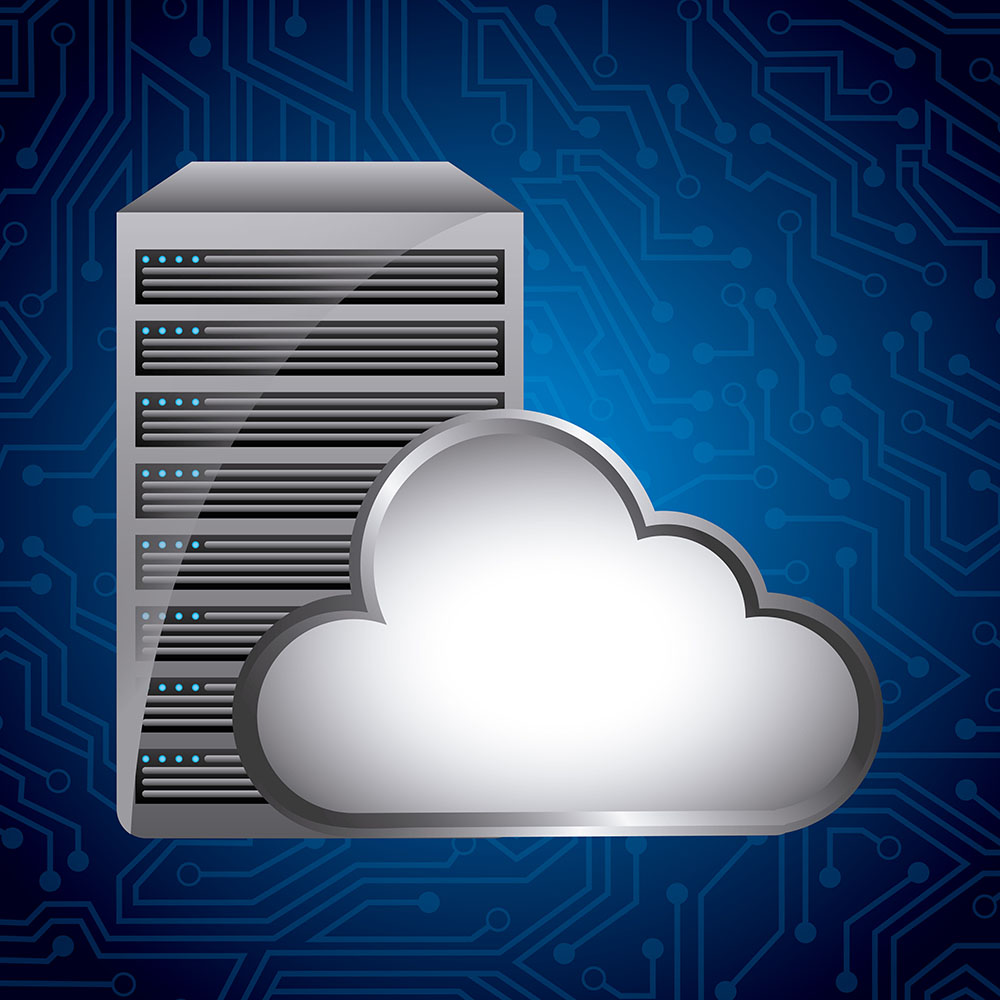 Server & Client PC support
Is your small business struggling with PC or server issues? Look no further than Complete Computing Solutions! Our comprehensive range of services is designed to provide you with the support you need to keep your systems up and running smoothly.

Whether you need 3rd party and Windows patching or have experienced a failed hard drive, our team of expert service personnel has the knowledge and expertise to quickly diagnose and resolve any issue. We understand how important it is to minimize downtime and keep your business running at peak efficiency.

At Complete Computing Solutions, we take pride in providing our clients with professional and reliable service. Our team will work tirelessly to ensure that your issue is resolved as quickly and efficiently as possible, so you can get back to focusing on what matters most – growing your business.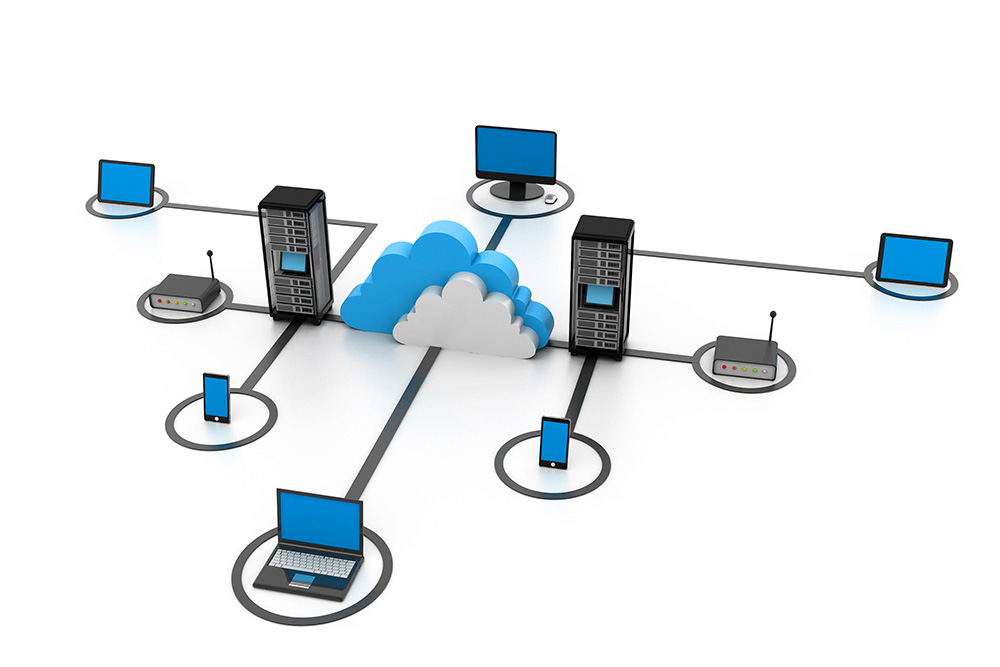 Remote Access Solutions
More and more businesses are sending employees home to work these days. The work environment has changed and so has the support for that environment. We can help your employees access their entire workspace through several remote access tools. Complete Computing Solutions takes a proactive approach to secure remote access by anticipating potential problems and ensuring the necessary systems are in place to prevent them. Our team of IT professionals and our cloud server infrastructure are the best in the industry and provide the knowledge and expertise you need to make technology work for you.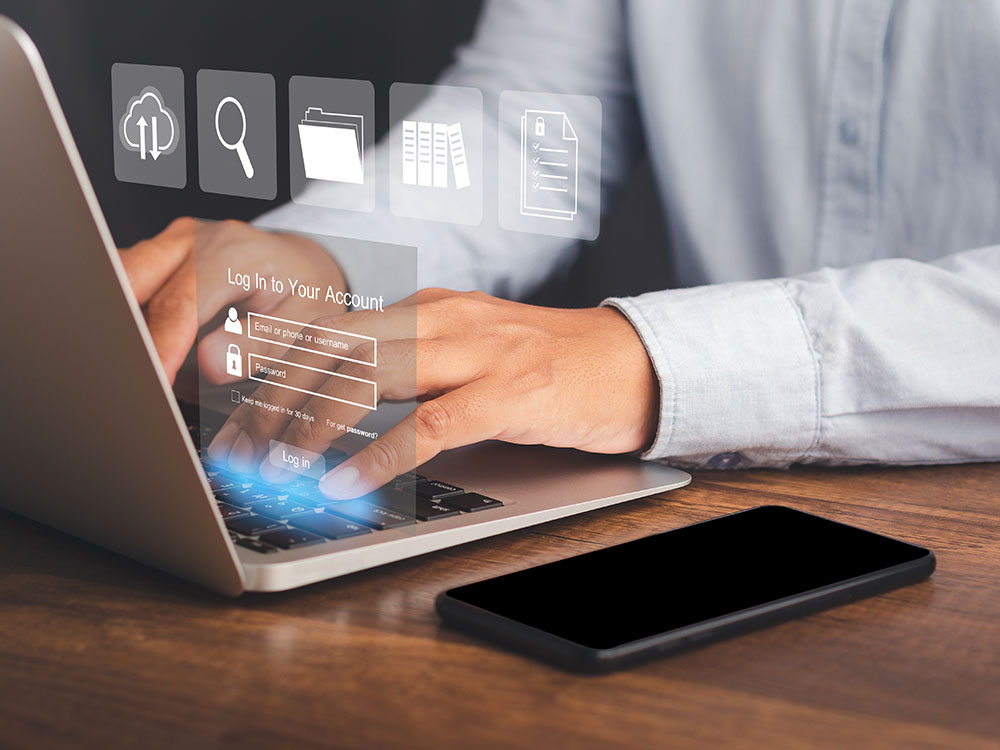 Relocation Services
Business Relocation is a necessary evil for a growing business. Regardless of how far you're traveling, you'll need someone to assist with moving your technology and ensuring that your infrastructure is well-prepared for a move.
As a business owner, you understand how difficult it can be to facilitate an office move, your technology infrastructure notwithstanding. Complete Computing Solutions offers comprehensive office relocation services that help you get your IT infrastructure from point A to point B, all while keeping downtime to a minimum and restoring or improving your business' infrastructure.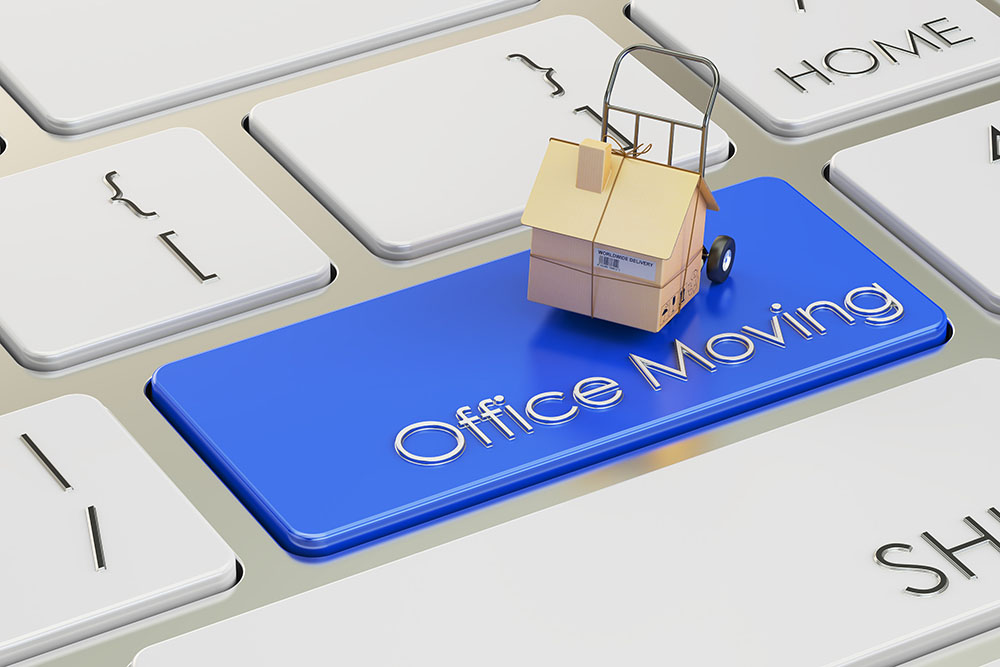 Wireless & Wifi Solutions
Everything is wireless these days! Convenience is king. We offer a range of wireless and Wi-Fi products to make you work environment as robust and secure as possible. Fast, reliable Wi-Fi isn't a luxury anymore – it's a necessity that requires the right equipment, exact positioning, and expert support to ensure your guests enjoy a seamless connected experience. Complete Computing Solutions provides managed Wi-Fi solutions for your employees – as well as any guests that visit. We provide end-to-end solutions that enhance your business security and ensures everyone has the robust internet access they need.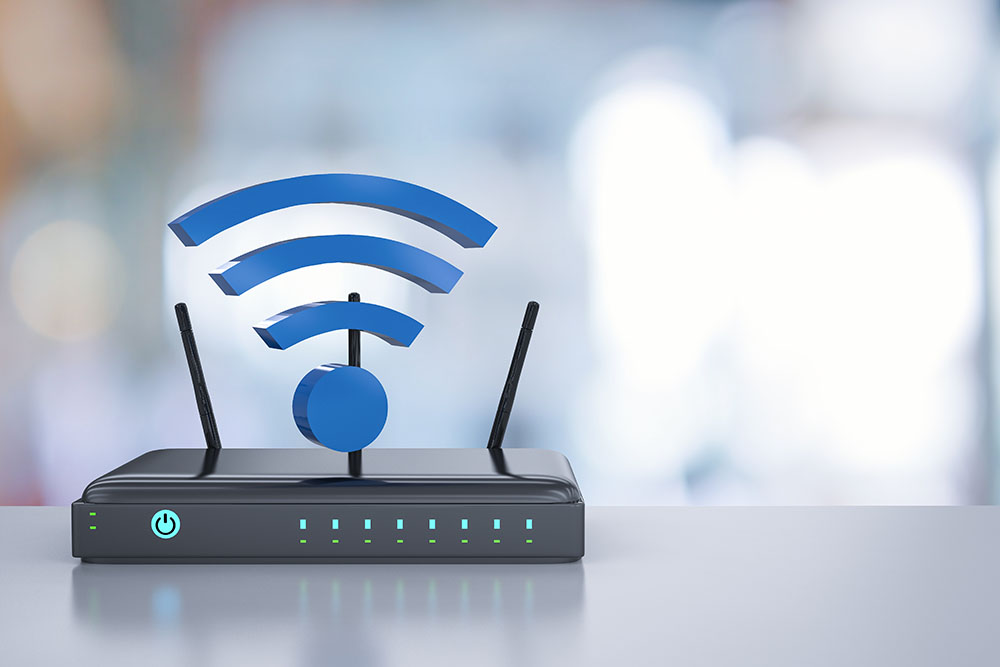 HIPPA Auditing NIST 800-171 and CMMC Auditing
The digital world has changed and will continue to change. If you are a healthcare provider or a government contractor you should already be familiar with HIPAA, NIST and CMMC audits. They can be overwhelming and frustrating to know exactly what is required for these. Compliance can require a serious investment but failing has serious risks: you could be prevented from bidding on contracts or partnering with other contractors. And if you are noncompliant and have a cybersecurity event that exposes personal data, it can damage your reputation and result in financial and/or criminal penalties. Our techs can provide you with a path to compliance that is seamless and effective. We will help you create your own cyber security compliance program and a culture of compliance within your organization.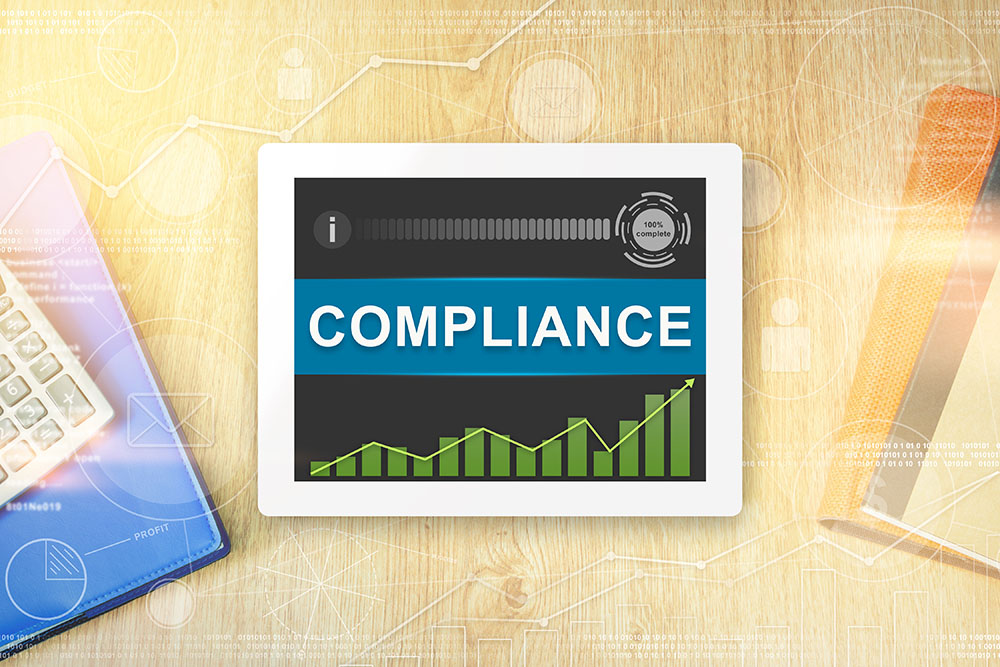 VOIP Services
Looking for a voice solution that can keep your business connected and protected? Look no further than Complete Computing Solutions! As a proud partner of NEC, we offer the best possible VOIP solutions designed to enhance productivity and communication across your organization.

With our solutions, your employees can communicate with colleagues and clients from anywhere, whether they are in the office, working remotely, or on-site. Our integrated platform includes advanced features like video conferencing, screen sharing, and virtual collaboration tools to help you stay connected with your team and get work done more efficiently.

We also understand the importance of protecting your business's proprietary information and data, which is why we offer comprehensive backup and recovery services to ensure that your data is safe and secure at all times.

At Complete Computing Solutions, we take pride in providing our clients with personalized support and service. Our team of experts is available 24/7 to assist you with any issues that may arise, ensuring that you can communicate and collaborate with confidence.

Don't settle for a VOIP solution that doesn't meet your needs or provide the level of protection your business requires. Contact Complete Computing Solutions today to learn more about our VOIP solutions and how we can help your business stay connected and secure!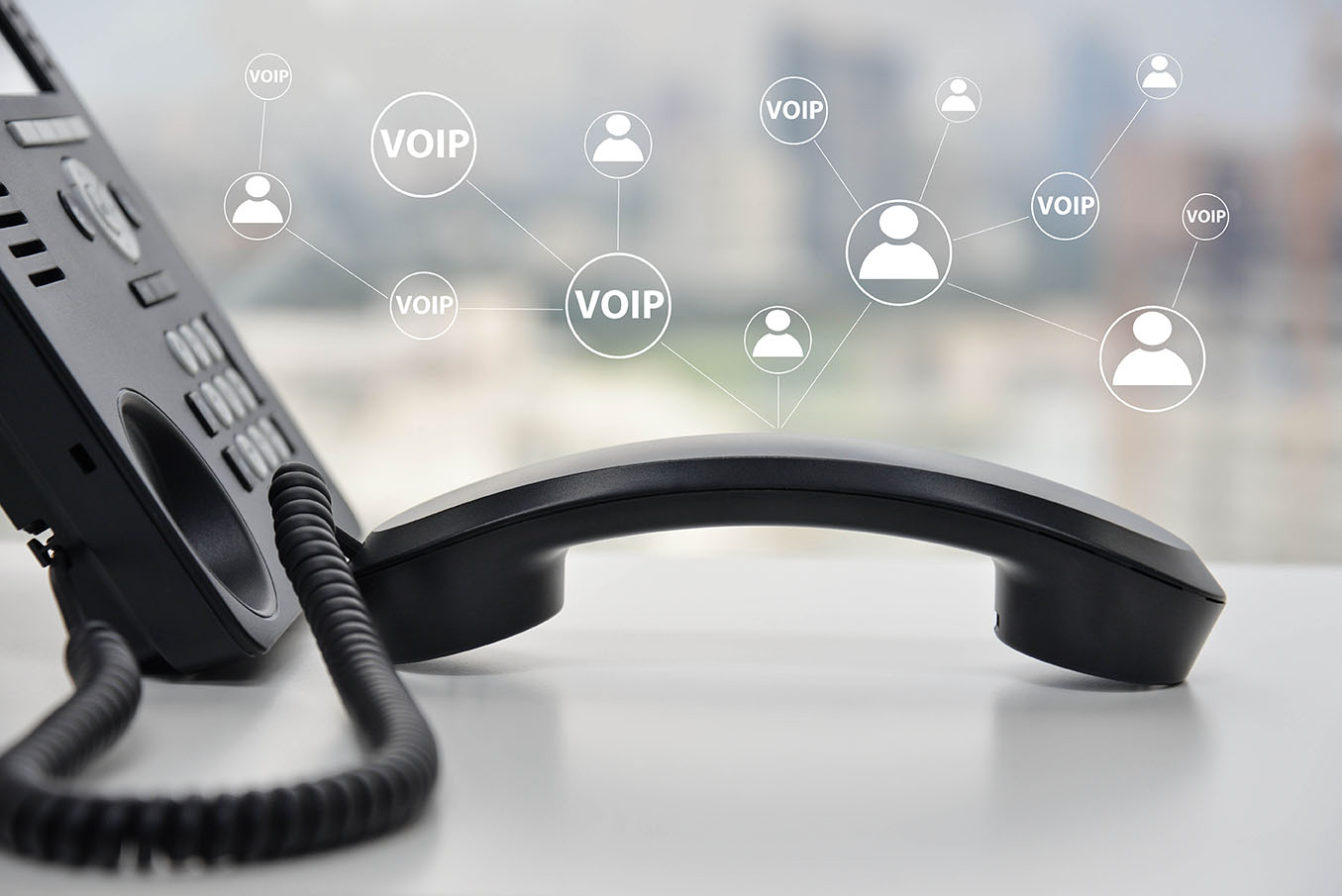 Data / Network Cabling

At Complete Computing Solutions, we understand that efficient communication is crucial to the success of your business. That's why we offer network cabling solutions that serve as the arteries of your IT network, transmitting your company's voice and data exactly where you need it.

Our team of experts is here to help you design and integrate network cabling solutions that meet your specific needs. We utilize the latest technology and best installation practices, in accordance with local and national codes, to ensure that your network cabling is reliable, efficient, and safe.

We recognize that every business is unique, and we work closely with our clients to understand their specific requirements and provide customized solutions that meet their needs. Whether you need to upgrade your existing cabling infrastructure or install a new network, we have the expertise and experience to get the job done right.

If you're looking for reliable and efficient network cabling solutions, look no further than Complete Computing Solutions. Contact us today to learn more about our services and how we can help your business stay connected and productive.